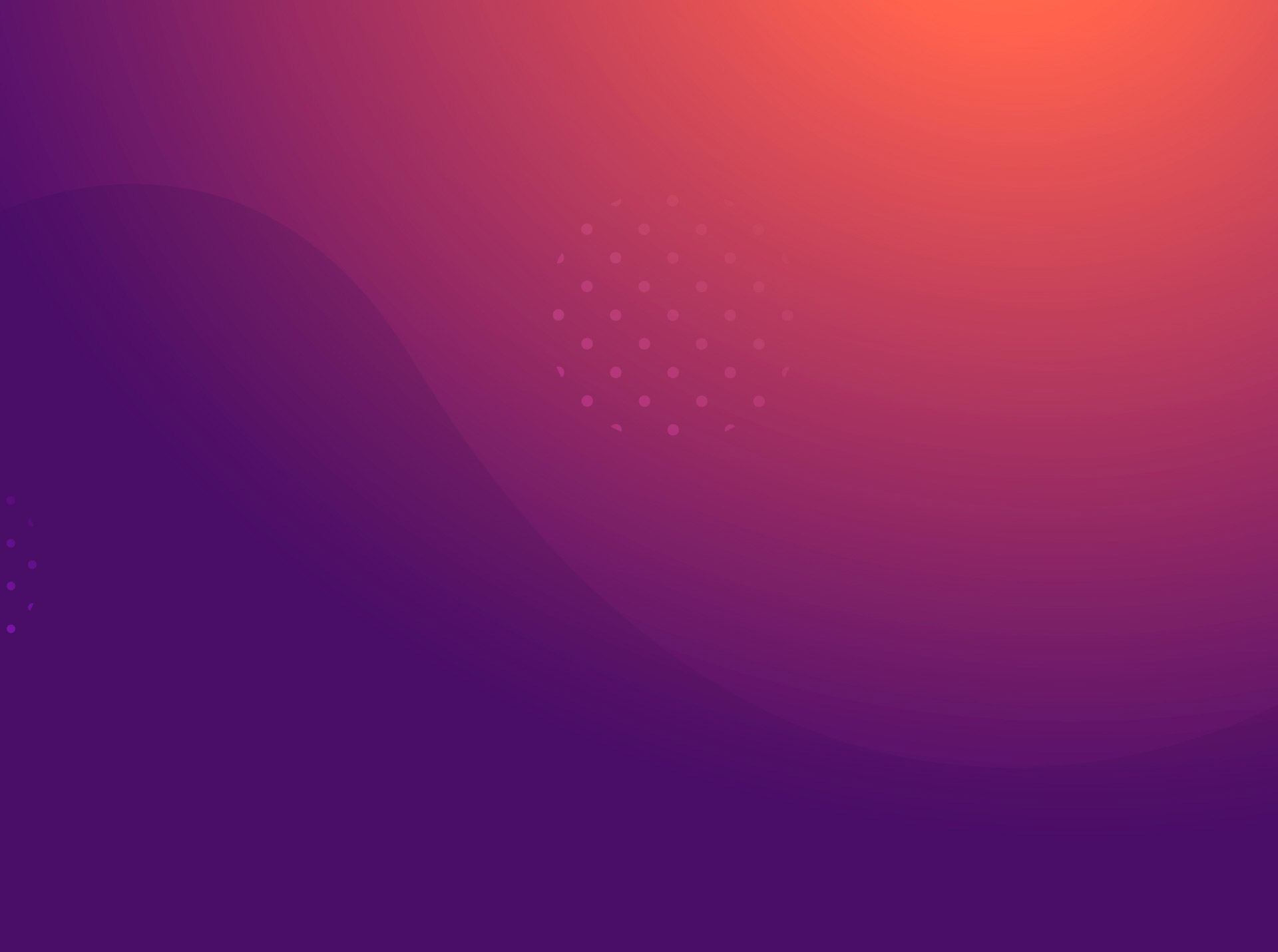 Design & Creativity Agency
scroll down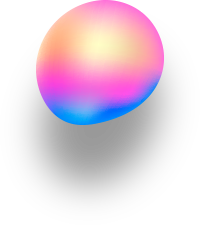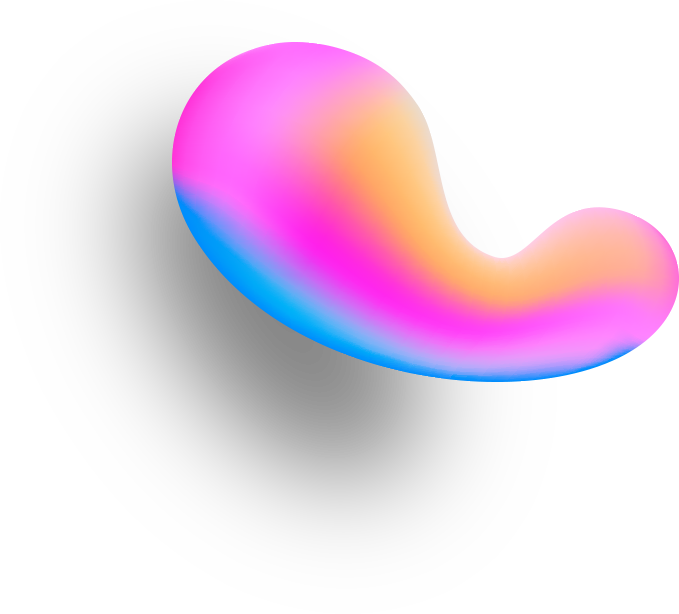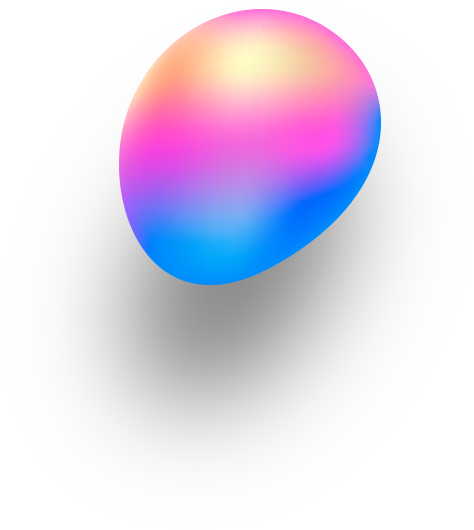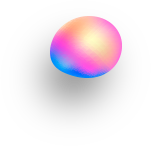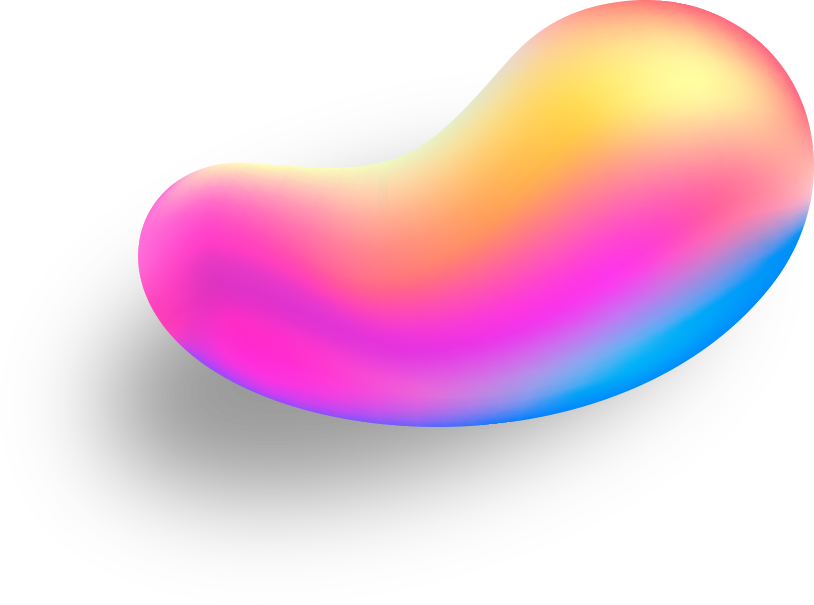 We love talking about web design & branding but we can provide your business with a whole lot more!
We create award-winning digital experiences
Project item not found!
Years of Creative Universes Performed
Vipix Creative was founded in 2006 and was based in Berlin, Germany at the beginning. Since 2018 we are based in Birmingham.
See our Customers' Reviews
Phasellus pulvinar iaculis nunc at placerat. Sed porta sollicitudin eros, vel sagittis.
Let's Get Started
Start using our services with multiple options to improve your website and brand